underwriting
Building tomorrow's success today
The very concept of the insurance business demands proximity, reactivity and availability. Since its inception, LRA has built its reputation on its ability to honour these cornerstone principles, which it has complemented with a fundamental ingredient, namely the expertise of its teams. In order to operate confidently in an ever-changing landscape, players in the air and space industry understand that they can always rely on a top-notch partner who knows their environment inside out and is more than ever firmly by their side.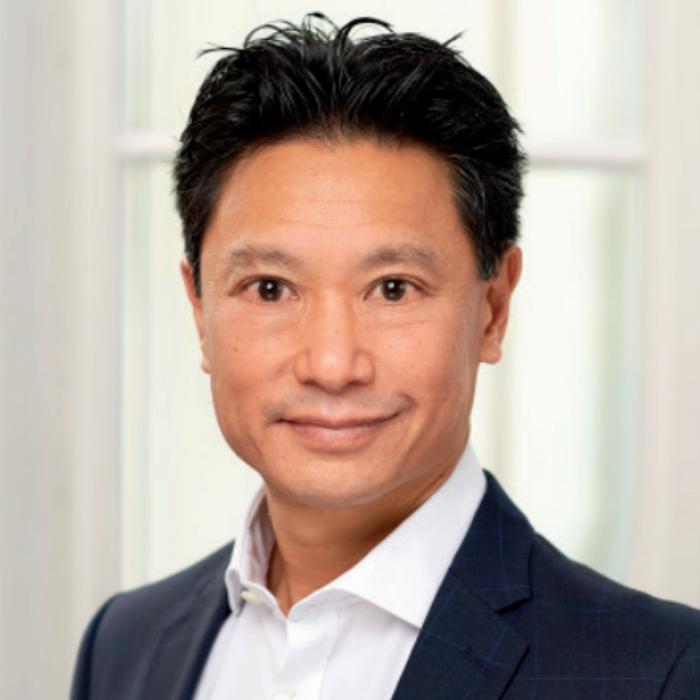 DZUNG NGUYEN-TU
Deputy Chief Executive Officer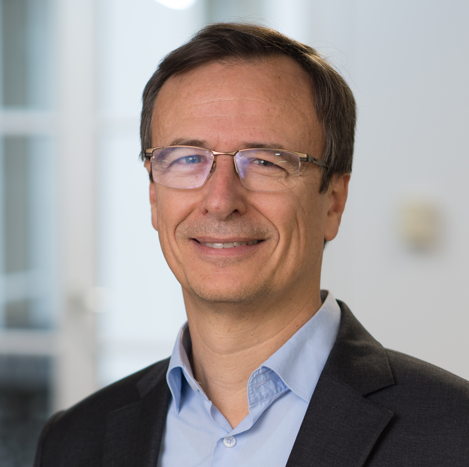 JEAN-CLAUDE GÈZE
Chief Underwriting Officer
More
underwriting
This is how we view our leadership role. And this strategic vision is currently anchored in:
A strong international presence to deploy our expertise closest to our customers' needs;
A special relationship with most of the sector's players, operators and brokers;
A decidedly proactive and pragmatic approach, to smoothly support our partners at every step of their projects;
A long-standing commitment to a more sustainable development of our industry, as demonstrated by innovative initiatives undertaken with our partners.
Airlines
Expertise of an airline insurance specialist
LRA has built its reputation on a powerful premise: offering its customers a unique industry expertise, driven by top-notch teams backed by long-term partners. This pursuit of excellence has fuelled our growth over the past 70 years and remains the cornerstone of our positioning today. For our Airlines customers, this strategic direction serves as a guarantee of long-term backing from bona fide specialists who offer both agility and pragmatism for seamless risk management.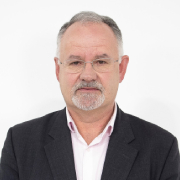 MALCOLM BRETT
Global Airlines Leader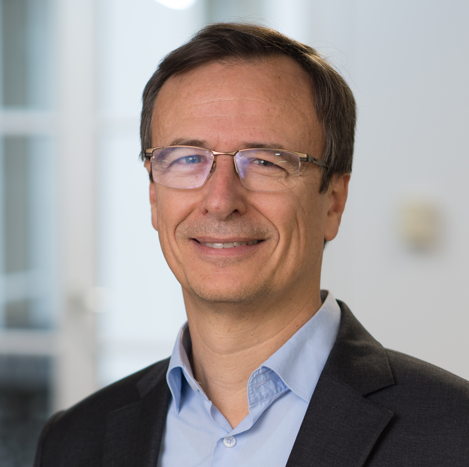 JEAN-CLAUDE GÈZE
Chief Airlines Underwriter
More
Airlines
On a daily basis, this option is demonstrated by concrete commitments in support of your projects:
A team composed of renowned airline risk specialists with thorough knowledge of your environment and its challenges
An insightful analysis of the qualitative and quantitative information available for relevant pricing
A decision-making process conducted directly with your account manager, for optimal responsiveness
Preferential access to the company's top management to support the most high-impact projects
A culture of agility and pragmatism to operate confidently in a constantly evolving environment
AEROSPACE
A solid and experienced leader with an agile structure.
With a 70-year presence and reputation, LRA ranks among the leaders in the aerospace market. Building on our customers' trust and our employees' expertise, we support all business sectors with a proactive approach. Today, LRA provides the credibility required to serve as a supportive underwriter for its customers and brokers with the agility that has always been its trademark. In a market that requires increasing creativity and responsiveness, our teams can support our clients in each of their challenges, and this is at the heart of our commitment.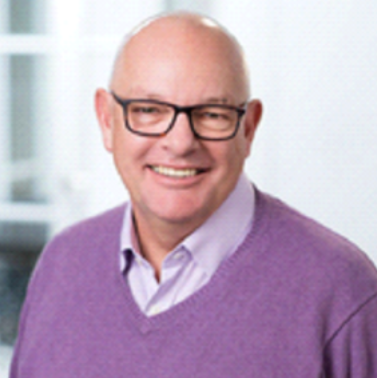 GRAHAM DALDRY
Global Aerospace Leader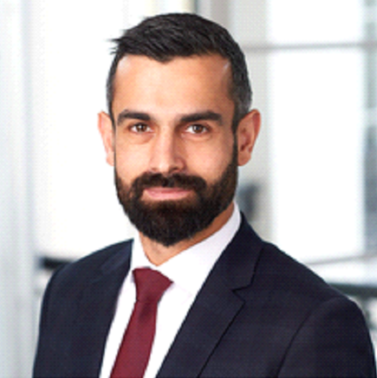 EDOUARD MERLET
Chief Aerospace Underwriter
More
AEROSPACE
This approach provides:
One team, two desks: An aligned presence in Paris and London which serves our brokers and supports our clients across the spectrum.
An approach matching expertise with commitment to deliver on our promises, embodied in the acronym CATER: Consistent, Available, Transparent, Enthusiastic and Responsible/Reliable.
A back office combining claims, legal and management expertise to support our underwriting on a unified basis.
Closely aligned teams with proven expertise, fully aware of the industry's needs
An agile culture to match our customers' operational and strategic needs
General Aviation
A Specialist's expertise, an agile team
Over the years, La Réunion Aérienne has earned unmatched expertise in the general aviation market. And for good reason: as the only French monoliner outfit, it combines solid legitimacy with the ability to act as closely as possible to the needs of its customers, regardless of their size or geographical location. Backed by a team of highly specialised professionals with an average of 20 years' experience in the industry, LRA supports insurance intermediaries in a spirit of close interaction and lasting partnership. Reactivity, technicality and versatility form the cornerstones of a strategy that is rolled out both in France and worldwide in all segments of general aviation, including civil liability, airfield operators, air event organisers and maintenance workshops specialising in light aviation.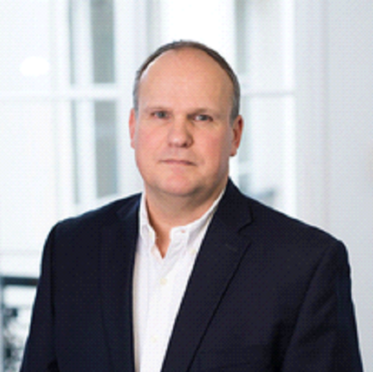 CHRISTOPHE KLEIDER
Head of General Aviation
More
General Aviation
This approach is tangibly embodied in our value proposition:
End-to-end management operated in-house, through seamlessly integrated claims and back-office teams
The ability to cover all general aviation business lines, both in France and internationally, through our Paris and London offices
The vision of supporting our insurance intermediary partners as closely as possible to the field with mobile teams and bespoke policies seamlessly aligned with their needs and those of their customers
A sustained growth trajectory, built on a steady expansion of our teams through talented resources
An international leadership strategy driven by our ability to project ourselves across the entire planet.
Space
Driving the space agenda
Seldom has the space industry experienced such a boom. Despite a period of heightened uncertainty, the year 2022 witnessed a bumper crop of projects, and there is every reason to believe that the next few years will follow the same trajectory. To keep up with – and anticipate – this trend, LRS is building an organisation dedicated to space programmes and expanding its teams. Our ambition is to offer end-to-end support to space market players, from pre-configuration to contract management, to optimise their growth and actualise their projects.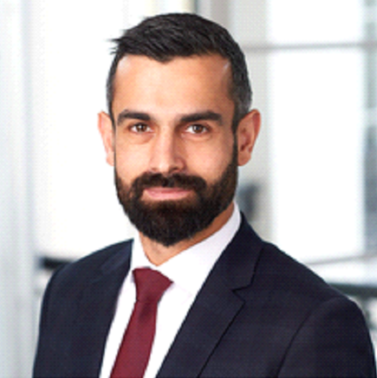 EDOUARD MERLET
Head of General Aviation
More
Space
Our commitment to space players is rooted in invaluable cornerstones:
40 years of proven expertise: 2023 will mark La Réunion Spatiale's fortieth anniversary
Our experience has been leveraged to build a unique database, offering a wealth of information for our teams as well as for our customers and partners
A dedicated team with the expertise of a loyal and steadily growing workforce
A fully integrated middle and back office for optimal responsiveness
A flexible and responsive culture to support our customers from the early stages of their projects
LEGAL AFFAIRS
Legal Affairs: clarity and accuracy
Our contract team is an experienced and well-recognised group of specialists who are actively engaged in all technical committees of the aviation insurance market.
In these troubled times (pandemic, cyber risks, Ukraine war, climate change), our lawyers work closely with our underwriting teams and our customers' brokers to ensure that the insurance policies we underwrite are clear to our policyholders in terms of scope of cover and optimally address their ever-changing needs.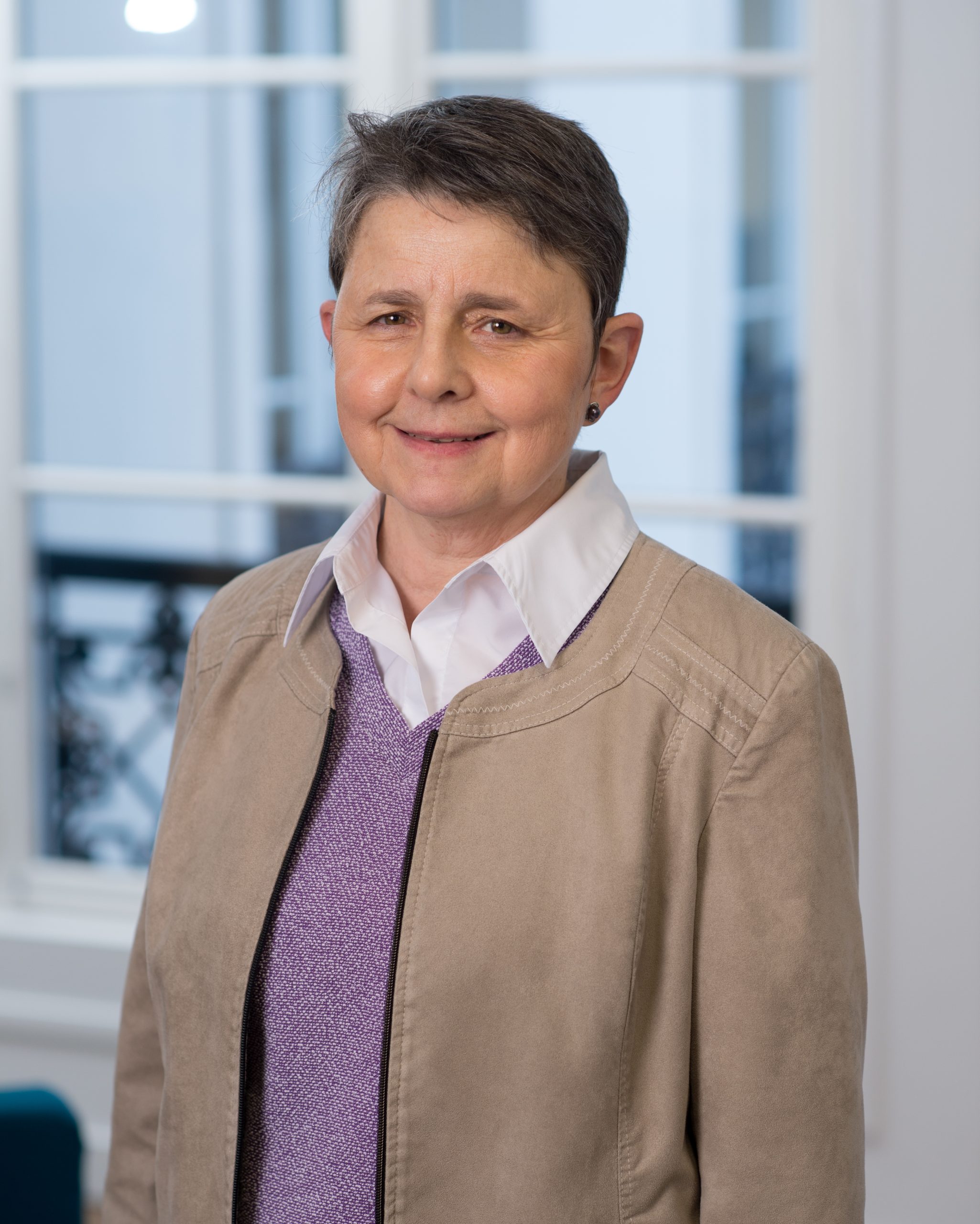 SOPHIE MOYSAN
Chief Legal, Claims Advisory & Institutional Officer
Claims
A partner ready to tackle all your challenges
The aviation industry is a shifting, intricate environment that is right at the cutting edge of international events. Supporting aviation players therefore requires a combination of broad experience and consistent commitment from specialised teams. Exclusively devoted to aviation and space insurance, LRA has remained at the vanguard of aviation claims management for 70 years. Our Paris and London-based claims team works closely with customers and brokers in devising innovative solutions to deal with contingencies and maximise the value delivered to our principals. This tailor-made approach, anchored in trust and partnership, is the key to a service that is both sustainable and truly effective.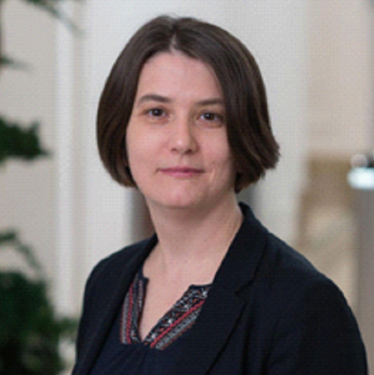 JULIE DENEUX
Head of Claims
More
Claims
This ambition is manifested in the field by a particularly robust value proposition:
A team of dedicated managers able to make speedy decisions
Two platforms in Paris and London to operate as closely as possible to international platforms
70 years monoliner track record for unmatched knowledge of our customers' needs
Direct access to top management for projects requiring high-level decision-making
The vision of forging a partnership with our customers, as a token of speed, relevance and pragmatism in our services.
Data intelligence
Data expertise, risk containment
For nearly three years, LRA has built up a wealth of expertise in Data Intelligence by assembling a team of specialists dedicated to market data collection and analysis. This thorough knowledge of the reality on the ground, enhanced by the development of a specific proprietary tool, allows us to support our customers as closely as possible in addressing their needs. Detailed, real-time access to multiple data sources continually enhances our risk analysis, for accurate, responsive and fully documented support.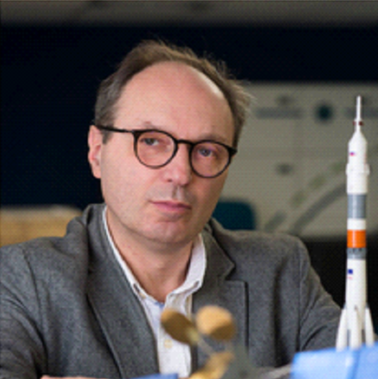 MICHEL BRAFMAN
Chief Operations Officer
More
Data intelligence
In particular, this unique Data Intelligence expertise enables us to:
Consolidate our status as a global specialist in air and space risks
Offer our customers an analytical approach that is as close as possible to the specific exposure variables for each of our 4 specialities (Airline Operators, Aerospace Manufacturers, General Aviation and Space)
Aggregate data according to multi-dimensional criteria, combining technical types, accumulated experience, geographical data, uses, operating data, carrying capacities and age of equipment, for each aircraft in service worldwide
Correlate quantified exposure parameters with claims and premiums, according to selection/aggregation/comparison criteria on the history of the activity
Identify underlying trends and specific sectoral, geographical and technical developments, regardless of the scope of the usual investments
Enjoy a holistic and comprehensive insight into our specialities, thereby guaranteeing independence in selecting our decision-making criteria, including in the area of Social and Environmental Responsibility.