WHY CHOOSE RÉUNION AÉRIENNE & SPATIALE
« RÉUNION AÉRIENNE & SPATIALE is first and foremost a company made up of people. »
Our staff:
RÉUNION AÉRIENNE & SPATIALE has 99 employees in Paris and London:
57% women / 43% men
76% executives / 24% non-executives
An average seniority of 15 years
RÉUNION AÉRIENNE & SPATIALE brings together a wide variety of experts from different cultures, backgrounds and age groups who collaborate, share their knowledge and innovate together to make this diversity our strength.
What we offer / Our benefits:
We are committed to offering our employees the best possible working environment so that everyone can fully develop their professional lives. To achieve this, we have focused our actions on two main areas:
Work-life balance:
2 days per week of remote working
Possibility for employees living far from the office to have up to 4 days per week of remote working
Private nursery places 100% covered by the company
Social benefits & Employee savings:
Health care insurance package covered at 90% for 

the whole 

family.
Profit-sharing (up to 15% annual salary) and matching contribution (up to 3200 € per year)
Refund of commuting costs up to 60%.

Meal voucher and internal canteen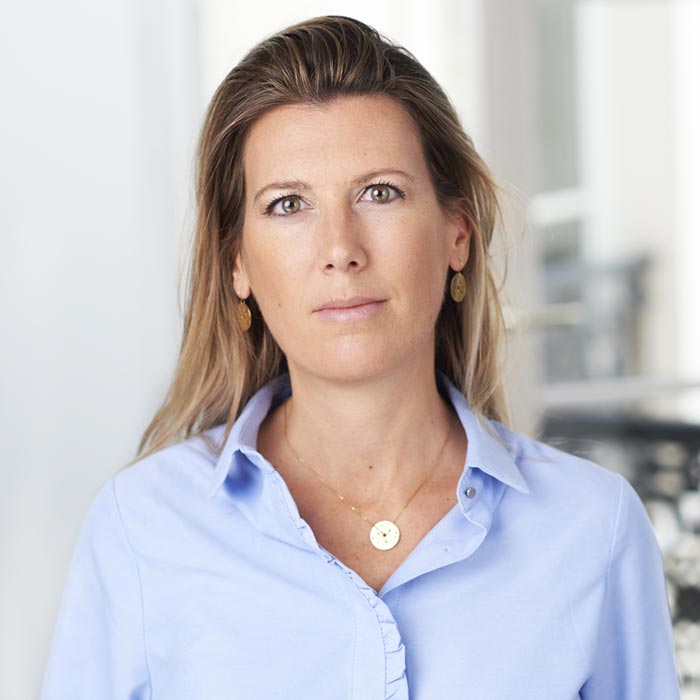 DELPHINE CASARETO
Head of Human Ressources
COME AND JOIN US
Because a good working relationship begins with the recruitment process, we are committed to responding to each candidate who has applied for one of our positions and to keeping them informed of the status of their application as soon as possible.
1 st STEP

Apply directly on our website by uploading your resume and cover letter
2 nd STEP

1 st interview with our HR and future manager, eventually followed a second depending on the position and your profile.
3 rd STEP

Reply and Pre-integration via our onboarding form